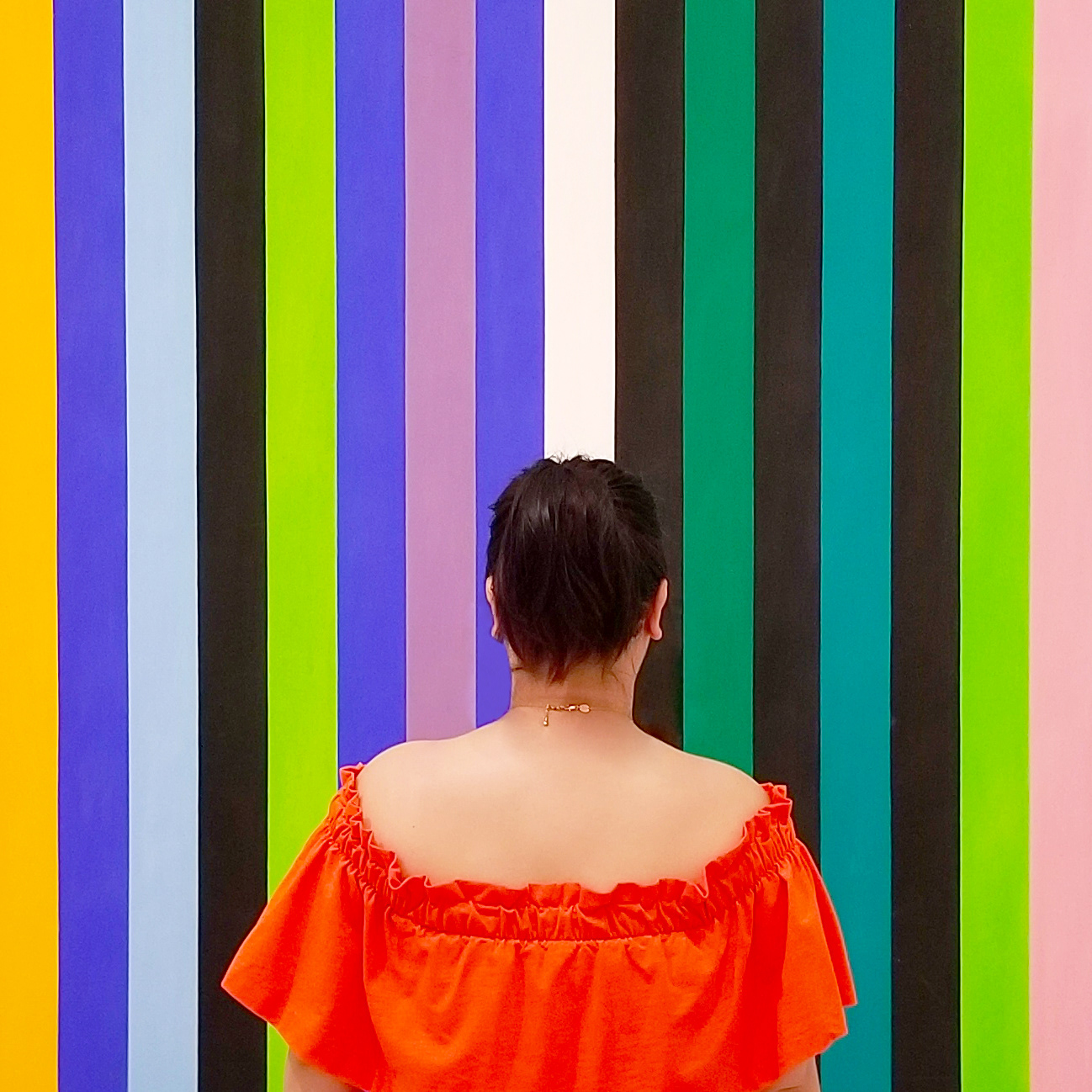 Lauren has a BFA in Graphic Design from SVA with a passion for photography.
She is currently a Sr. Web Designer at Victoria's Secret and 
is available for freelance work.
Quotes that have shaped her as a person and designer
"Great type without great layout can't make a great design."
"Forget about revenge; just succeed."
"The ignorant will laugh at me, but the wise will understand."