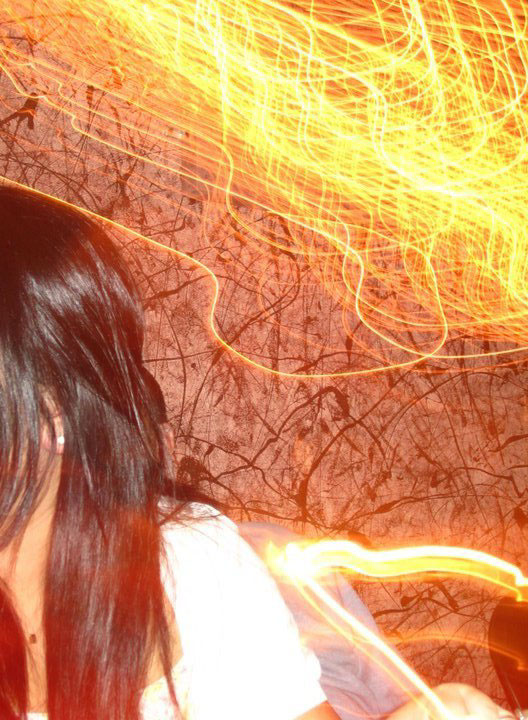 Lauren lives in Astoria, NY and works as a Sr. Web Designer at
Victoria's Secret.

She has a BFA in Graphic Design from SVA.
She is currently living her dream and hopes to someday move that dream to London.

She is available for freelance work (best contacted through email).
(Quotes that have shaped her as a person and designer)
"Forget about revenge; just succeed."

"The ignorant will laugh at me, but the wise will understand."

"Great type without great layout can't make a great design."